This is my sim-me. This 'legacy' is just for fun while I wait for the 'official' rules to come out.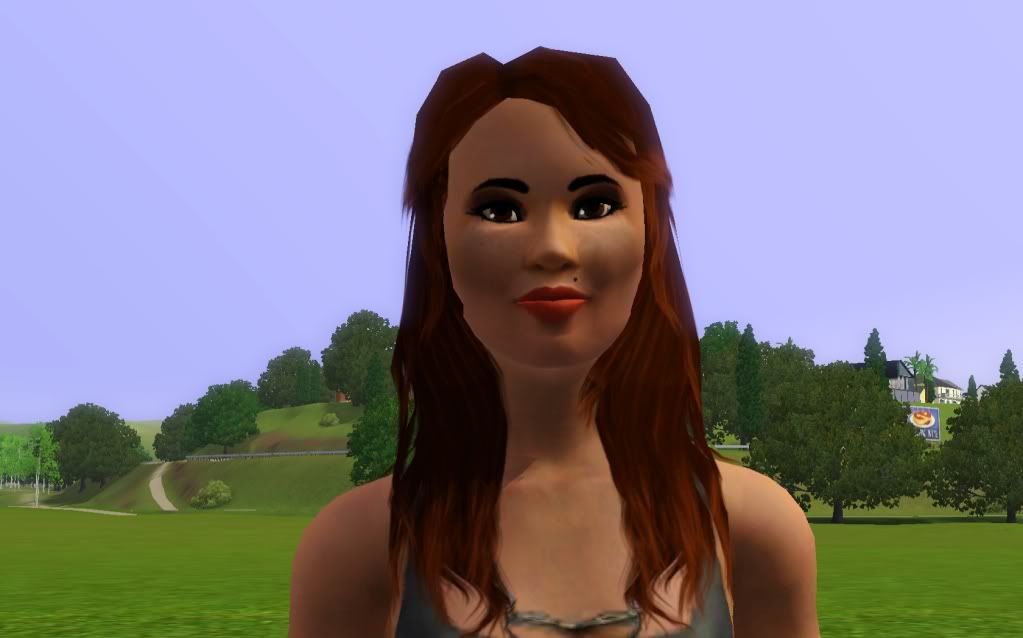 Having a hard time keeping the family straight? Join the club! Ha, kidding there is no club to join. On the other hand I did write out who had who with who, etc. You can find it here.
Family Tree... ish.
Generation 1
It Starts Here
And we're back...
Time passes
Lets Have Some Fun
Generation 2
Prep Work
The Spawn
That time again?
Those Wacky Simmies
Fire drill
Enter random [boop] here
The Mailman Cometh
Is it time yet?
Hark! A Lark! Flying through the Park!
Generation 3
Sorry I missed you. Stand still next time.
Time for plan B
Your earrings would make a great fishing lure
What does the early worm get?
My train of thought has derailed
I'd love to, but I'm building a pig from a kit.
We now return to the Test in progress...
Is your coffee table decaff?
Generation 4
I... uh... oh... *pause*
What is it, Sebastian?
I'm arranging matches.
Never put a sock in a toaster
Little Red Cookbook
I poked a badger with a spoon.
I wanna live 'til I die, no more, no less.